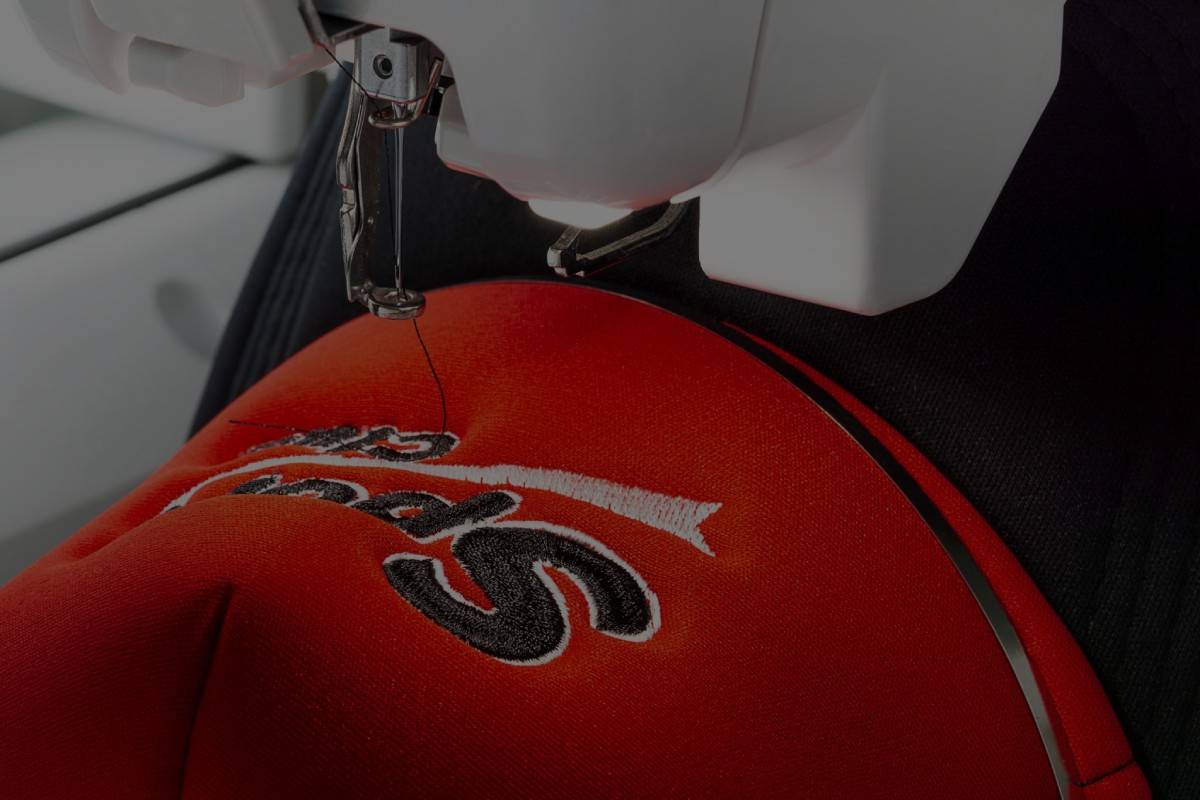 Slide
STYLISH. EXQUISITE. FUNCTIONAL
WE ARE HERE TO HELP YOU BRING YOUR STYLE TO LIFE
Experienced In
Fire Dept Custom T-shirts
Call Now: (503) 260-2870
About us
Tas Mania features expertly embroidered designs on your merchandise. Our expertise includes visual graphic design and custom embroidery. Our in-house team only uses the most modern and updated state-of-the-art digitized embroidery machines. With our individualized consultation, our team of expert graphic artists will be happy to help you come up with your final design.
Tas Mania can embroider almost any company logo and custom-made artwork, we can reproduce this for you in a variety of ways and on diverse fabric materials.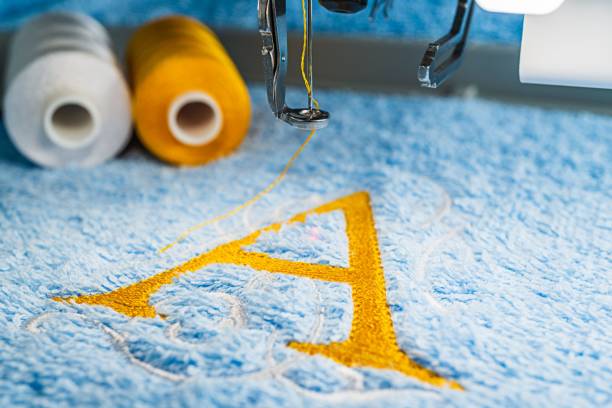 Custom Embroidery Services In
Portland Oregon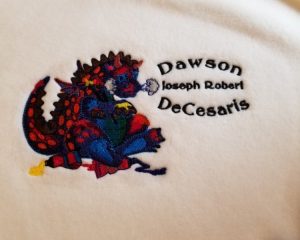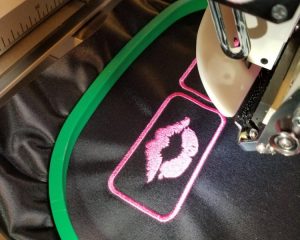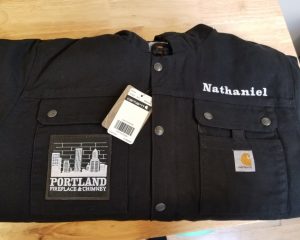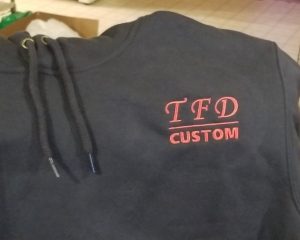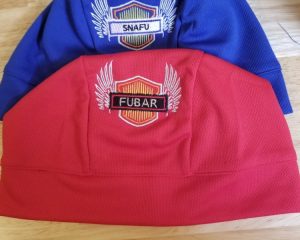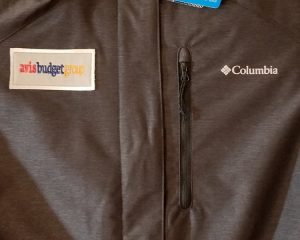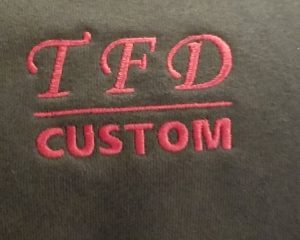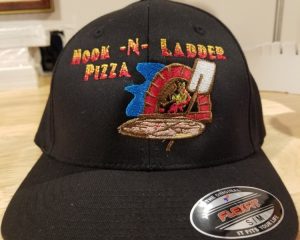 WE ARE HERE TO HELP
Our competitive prices will give you confidence that we can do the job you need expertly and within your budget.
Tas Mania is dedicated to serving all clients with excellence. That is why when you order from us, we go above and beyond to bring your creation to life.
Call Now for a Free Consultation!
WE HAVE A PROVEN TRACK RECORD
We are proud of our attention to detail, fast turnaround, and state-of-the-art machines. We focus on proper and timely execution of bulk orders, exquisite designs, perfectly executed results, professional artists that work with you, and great results, among others. Our superb quality sets us apart from others in our industry.
Our goal is to help you create a lasting impression through your exquisitely designed materials that bear a name, logo, brand identity, or message. We work with you to customize branded products exactly how you like.